Meet the staff- Neil
08 June 2022
Neil has been the caretaker here at the Community Enterprise Centre for nearly as long as it has been here (and it opened in 2001!).
Neil has a passion for the paranormal and when he isn't at the centre he is working hard at Soul Searchers Northumbria.
His website is www.soulsearchersnorthumbria.co.uk
Feel free to come say hi to Neil when you're around.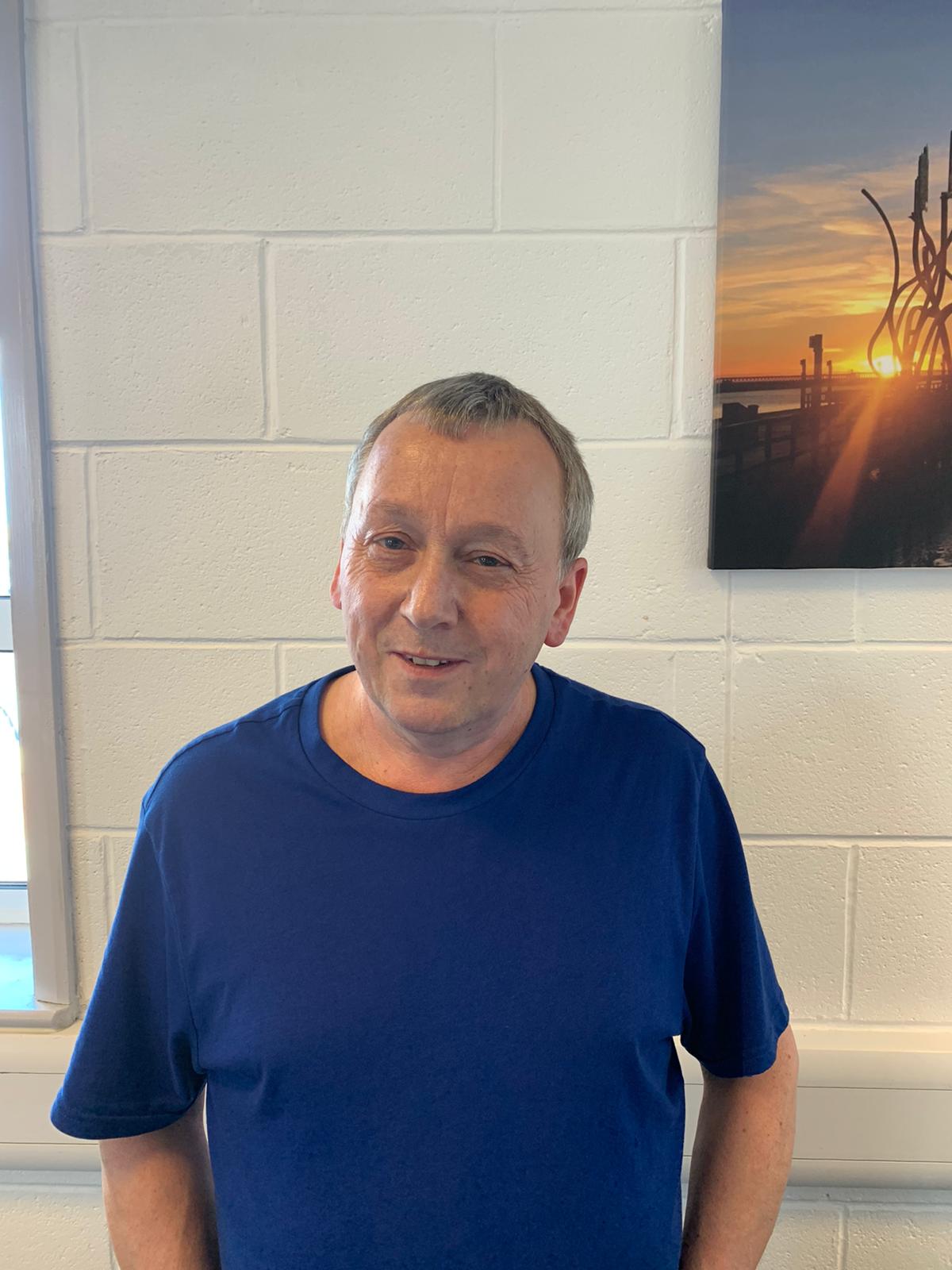 ---
Meet the staff- Shauna
26 May 2022
Shauna is the smiley face you see every day in reception.
She has been our apprentice since December 2020 and the place couldn't run without her, a fountain of knowledge of all things CEC.
If you need any assistance, come see our friendly team in the office.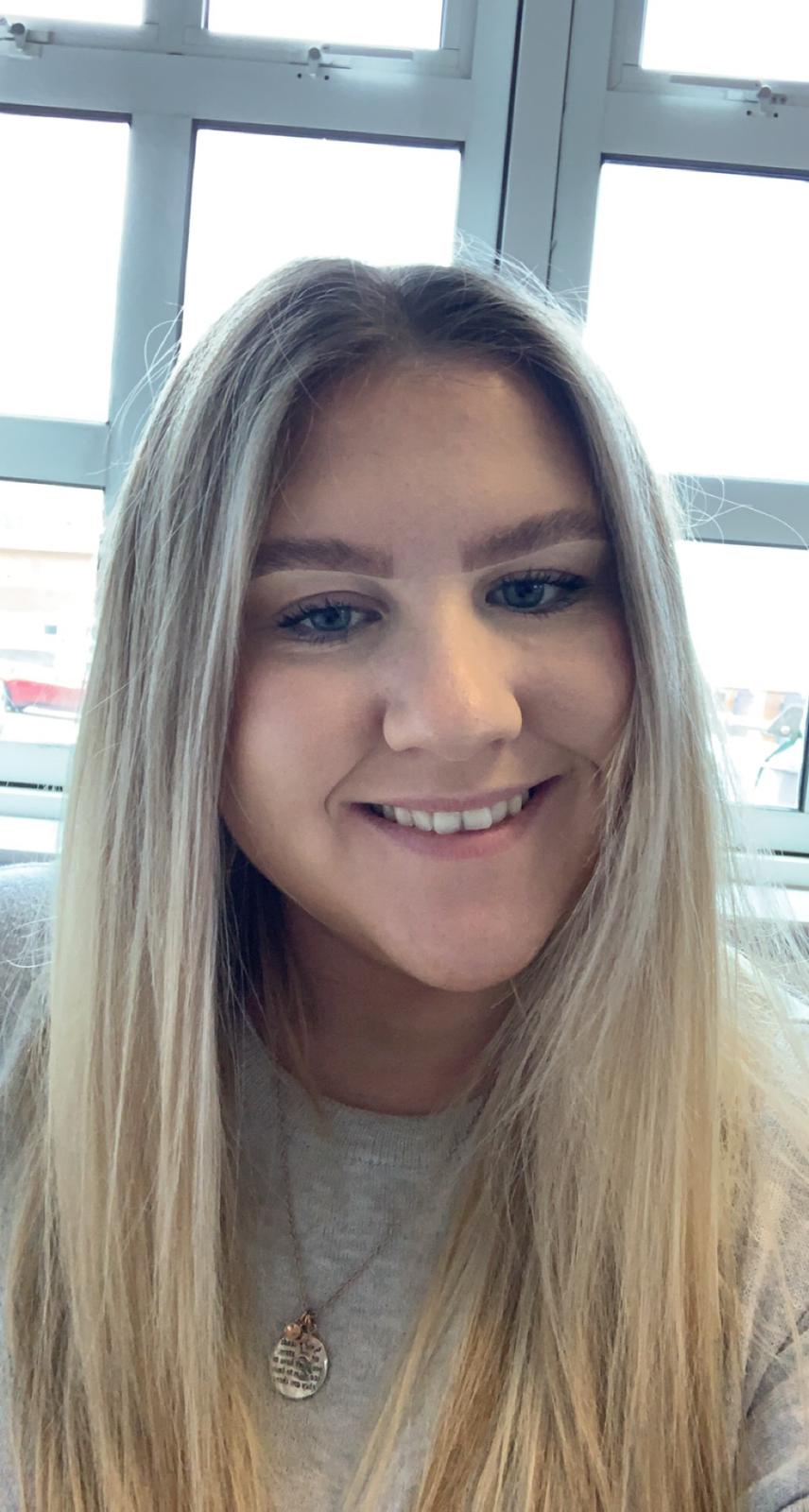 ---
Indoor Table Top Sale
05 May 2022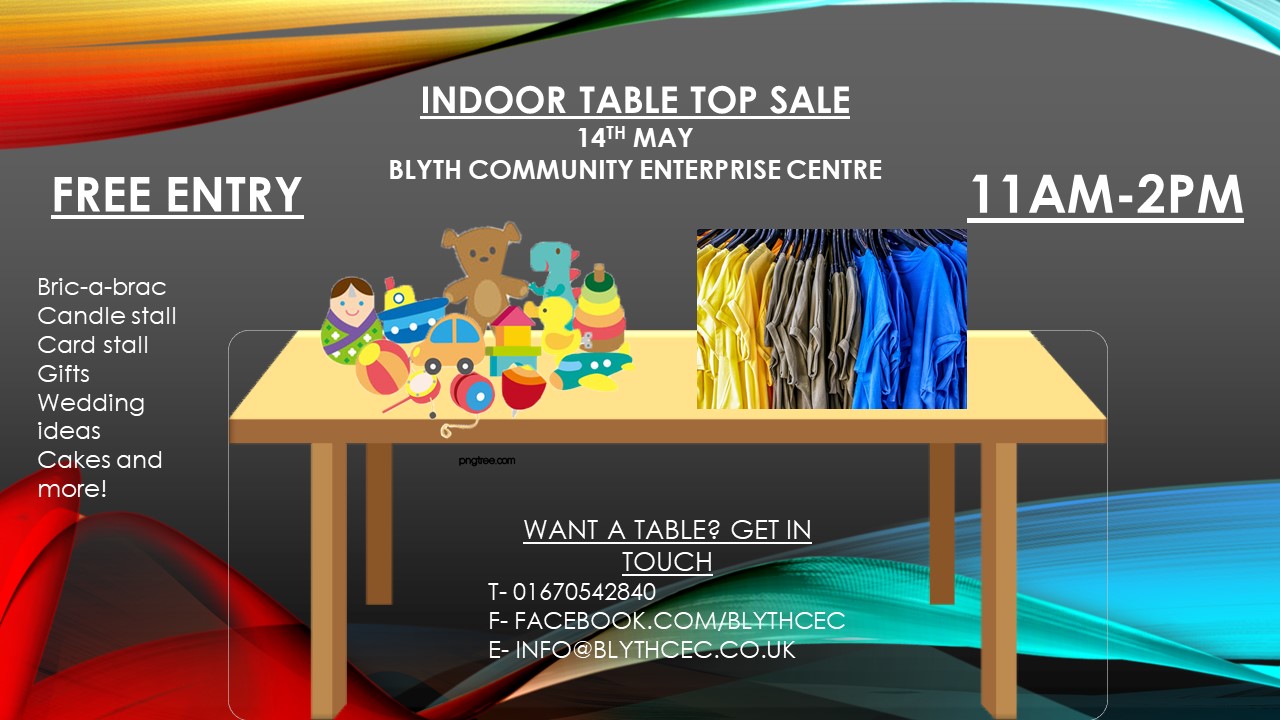 Blyth CEC's first indoor table top sale!
14th May 11am-2pm Free entry Local businesses, bric a brac, and more
---
Macmillan Coffee Morning
27 April 2022
On National Tea Day we held a coffee morning in reception to raise some funds for Macmillan.
It was a lovely morning, many of our tenants donated biscuits and cakes, as well as Gina and Shauna baking (the red velvet cakes were AMAZING). So many of the lovely folk here donated in cash or by card and we managed to raise a grand total of £87.67. I just want to say Thank You to everyone who got involved!
---
Change in management
11 April 2022
Mark has been a part of Blyth CEC for as many years as we can remember, first as Ray's sidekick, and when Ray parted ways Mark stepped up to run the centre. As of the end of January 2022 Mark has moved on to pastures new and we hope he has settled in to his new role.
Georgina has come in to captain the ship, having a background in office work and managerial roles, and we look forward to working with her and seeing where this role takes her. If you see her in the office, pop by and say hi!
---
Christmas opening hours.
23 December 2020
The centre will close at no later than 5pm on Thursday the 24th of December & will then be closed until Monday the 4th of January 2021.
Thanks to everyone associated with the centre for their support over a difficult year, to say the least.
All the best.
---
Reopening of the centre.
22 May 2020
The centre will reopen on a limited basis from 07:30 on Monday the 1st of June. Only tenants & centre staff will be permitted entry to the centre. Visitors, except for those carrying out essential maintenance will not be permitted, meeting rooms closed & various steps taken to protect those within the building, including a deep clean before reopening, hand sanitiser stations & measures to help enable social distancing.
Many thanks, centre management.
---
Available Office Space
19 March 2019
We currently have four offices available for rent. Two on the ground floor and two on the first floor. These spaces are suitable for between two and six persons. Three have views over the river Blyth. Easy in, easy out terms. Super fast broadband is also included.
---