How To Find Us
Our building is located in the Blyth Valley area on the quayside, overlooking the river Blyth.
Close to local transport links & amenities.
Five minute walk away from Ridley Park, with its attractive gardens and cafe.
Moments drive from Blyth Beach with World War Battery buildings and great local fish & chip restaurant.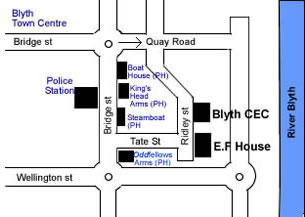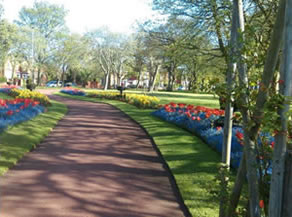 © Blyth CEC 2015. All rights reserved. Website from
Widescope Web Design