We currently have four offices available for rent.
There is a ground floor office overlooking the river Blyth and estuary. Suitable for up to four persons with an internal, partitioned space that can be used for a manager or for one to one meetings. We also have a ground floor workshop that would make an ideal start-up office for one or two persons.
On the first floor we have an office that will accomodate up to three persons and a larger space that would accomodate up to six people. Both these rooms have views over the river.
Please contact us for further details.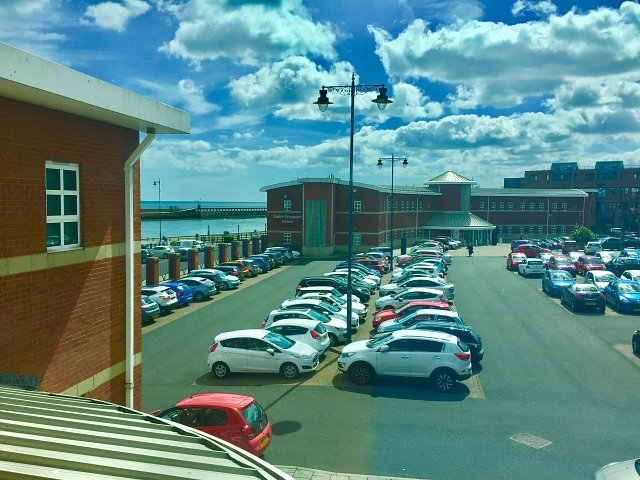 The view from room 116, one of the first floor offices currently available.
© Blyth CEC 2015. All rights reserved. Website from
Widescope Web Design