We currently have a number of offices available for rent, predominantly on the first floor of the centre, although, there is one office vacated on the ground floor too. Most offices overlook the river Blyth & estuary. Prices start from around £200 a month (inclusive of electricity, heating, water, telephone line rental, waste disposal & water rates). Incentives are available for individuals/organisations wishing to move into the centre.
Also included as part of the rent is super fast broadband, a concierge service & a comfortable, professional & safe working environment, with various measures in place to make the centre COVID-19 secure. The centre can help furnish your office too, with numerous desks, chairs & cabinets available in good condition.
Please contact us for further details.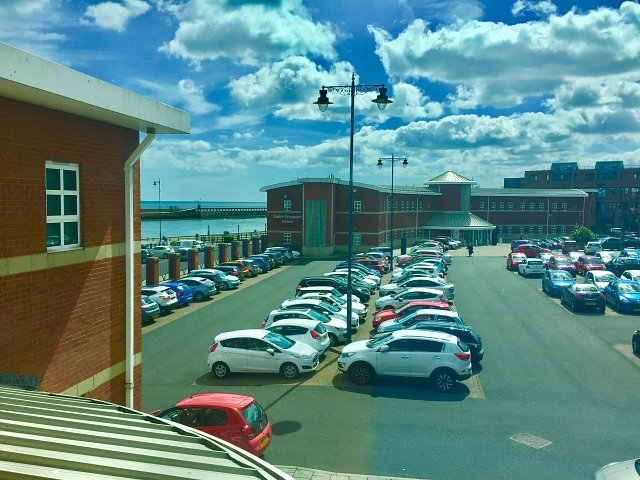 The view from room 116, one of the first floor offices currently available.
© Blyth CEC 2015. All rights reserved. Website from
Widescope Web Design