We currently have 4 offices available for rent.
There is a ground floor office overlooking the river Blyth and estuary. Suitable for up to 4 persons with an internal, partitioned space that can be used for a manager or for 1 to 1 meetings. We also have a ground floor workshop that would make an ideal start-up office for 1 or 2 persons.
On the first floor we have an office that will accomodate up to 3 persons and a larger space that would accomodate up to 6 people. Both these rooms have views over the river.
Please contact us for further details.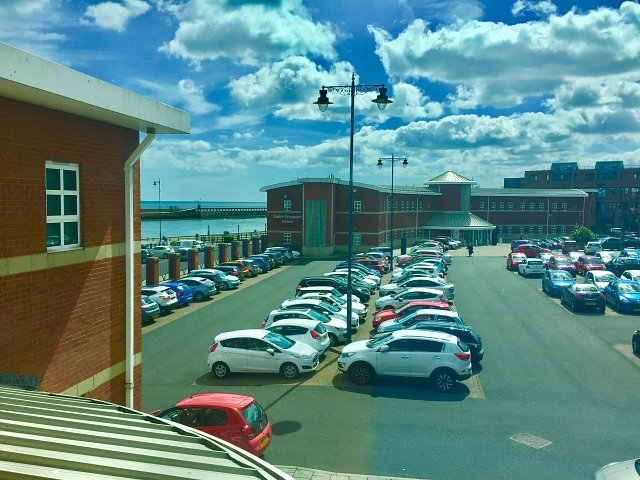 The view from 116, one of the first floor offices currently available.
© Blyth CEC 2015. All rights reserved. Website from
Widescope Web Design