The Advantages of a SMART-Board
12 January 2015
We are pleased to announce that we have recently installed a new, interactive "SMART" presentation board & projector in our main, G01 conference room.
Interactive whiteboards allow many different forms of media to be displayed including presentations & video's, offering users the opportunity to share & participate in a more immersive presentation experience.
The interactivity allows users to touch, write & draw on the board, allowing for greater emphasis & immediate feedback on the subject at hand. The board allows easy access to the internet & the enormous variety of resources the web offers, through the free, fast Wi-Fi provided at the centre.
We also have a laptop available to use with the system. Alternatively you can bring your own to use for your presentation.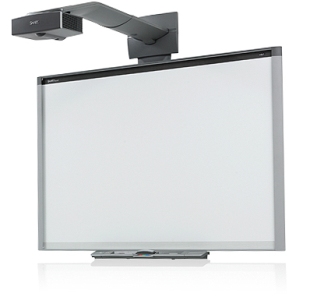 /widescope/resources/smart-board.pdf
---
SMART Board Installed!
17 December 2014
We are pleased to announce that we have installed a Interactive SMART Board & Projector in our conference room.
Anyone who has used a "SMART-Board" will know that they are an ideal tool for enhancing presentations, either in a business or educational environment.
We also have a Laptop available & a fast free Wi-Fi connection to provide a complete solution for your presentation requirements.
Read on for the Advantages of using a SMART-Board.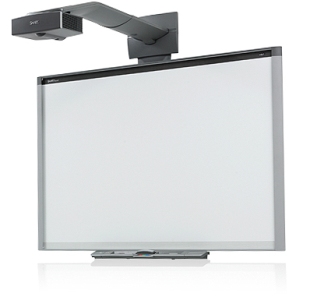 ---
© Blyth CEC 2015. All rights reserved. Website from
Widescope Web Design